Tours Around Donegal & Ireland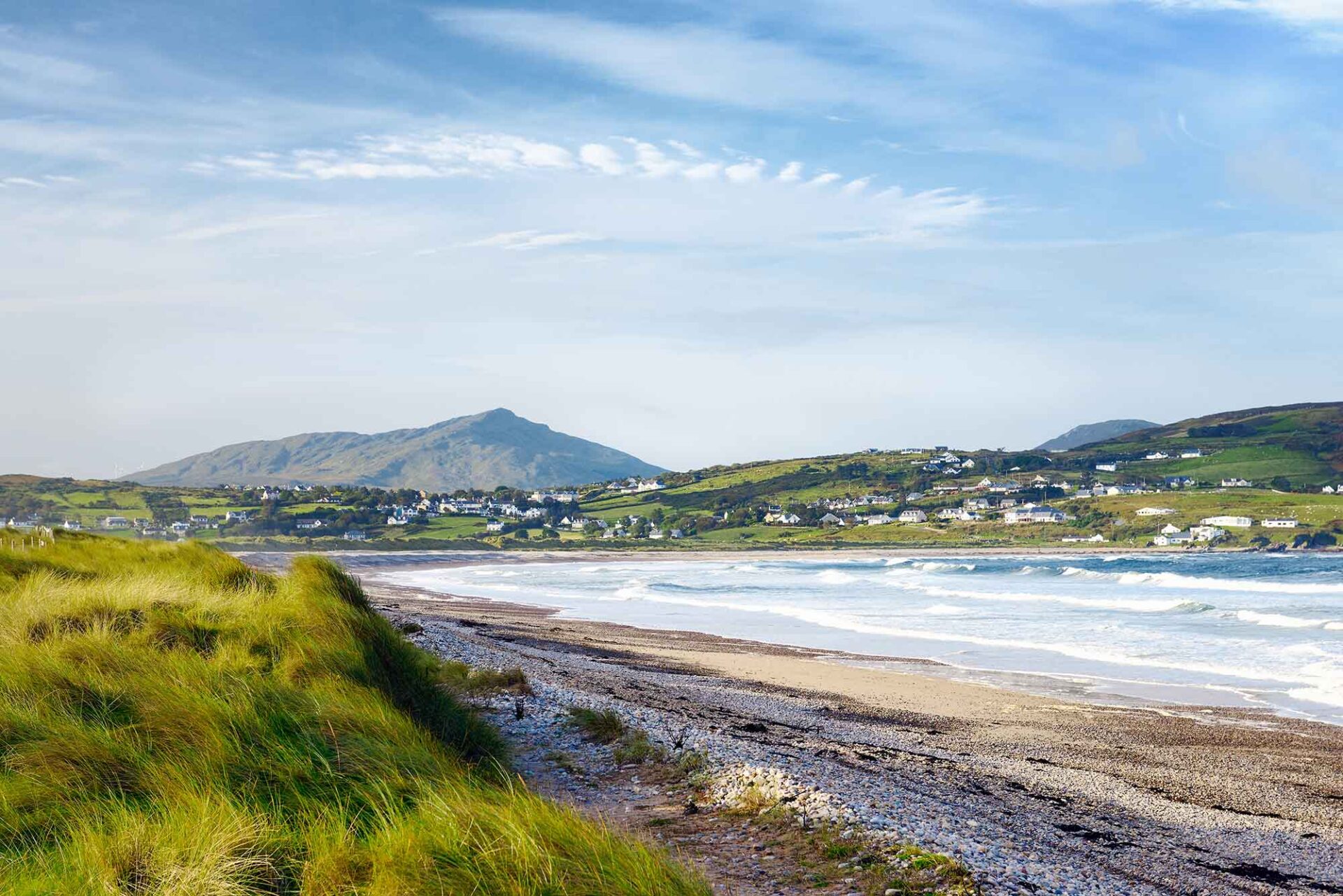 Experience the true essence of Ireland's Inishowen region and the captivating beauty of the Wild Atlantic Way with our tours tailored to suit your needs.
We understand that every traveler's desires are distinct, which is why we go above and beyond to personalise your experience. Whether you yearn for breathtaking coastal views, cultural immersion, or thrilling adventures, our meticulously crafted tours are designed to fulfill your desires and create unforgettable memories. Explore the hidden gems of Inishowen, immerse yourself in the rich heritage and traditions, and witness the awe-inspiring landscapes that define the Wild Atlantic Way.
With our tour guide Peter McLaughlin, you can rest assured that every aspect of your journey will be thoughtfully tailored to ensure an exceptional and personalised adventure through the heart and soul of Ireland.
Tours in Donegal
Tours Elsewhere in Ireland