Uncover the Magic of North West Ireland with Eggman Tours
We offer Tours tailored to suit your needs and we will tailor your tour to suit your individual preferences.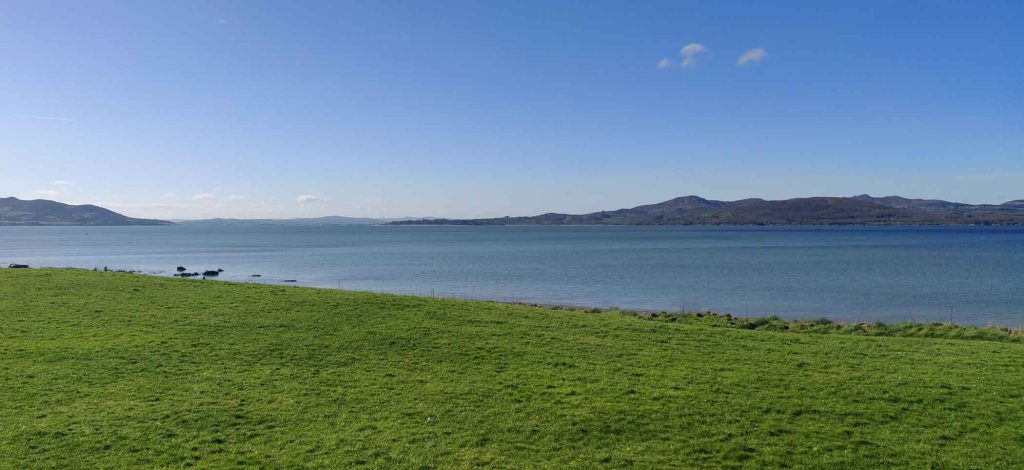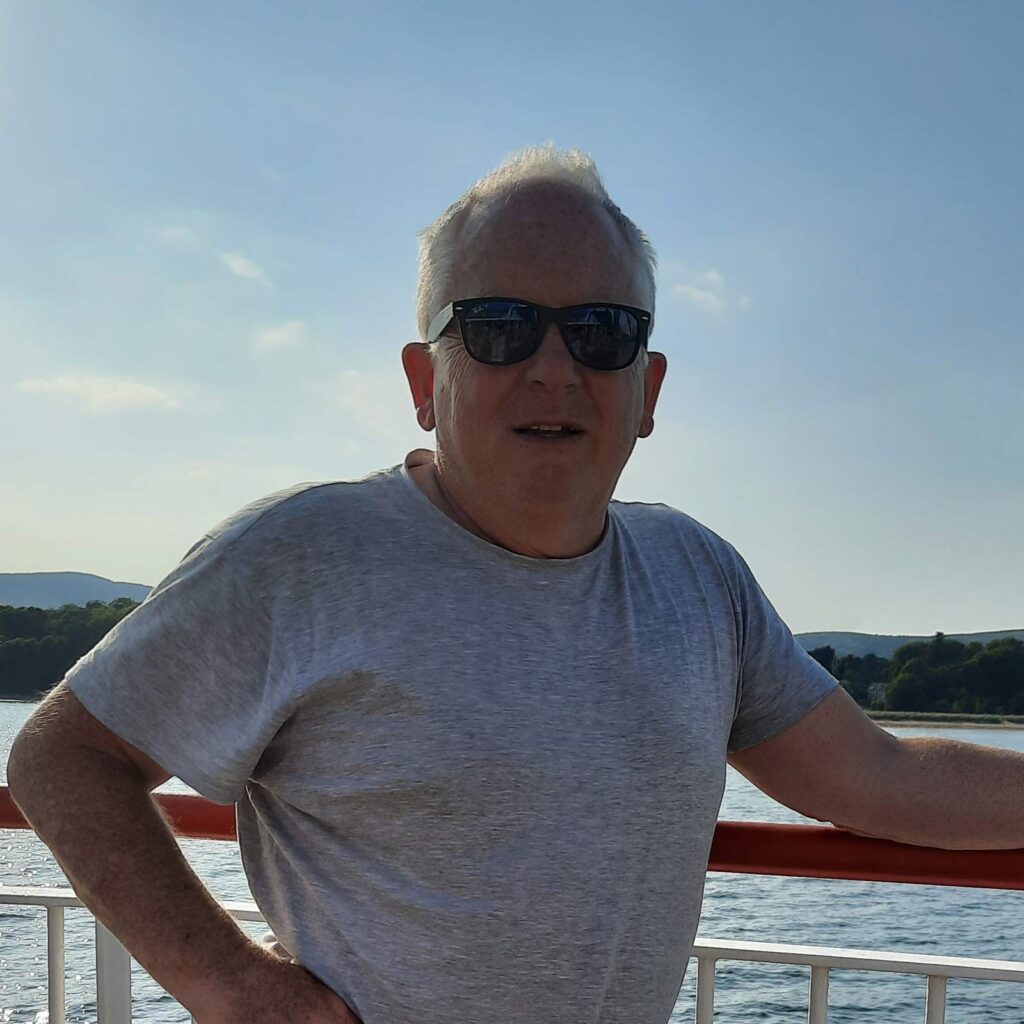 Meet your tour guide
Peter McLaughlin, Eggman Tours
I am a passionate certified tour guide who loves to talk about where I live and the rugged coastline and sandy beaches and hills of this beautiful coastline of the wild Atlantic way. The friendly people will welcome you with open arms and a cup of tea or sit by the fire in a nice cosy Irish pub with a creamy pint of Guinness and chatter.
Over the years I have learned a lot but continue to learn more on my tours as I travel around and enjoy sharing my knowledge with my visitors. Come on tour with me and I will share with you my beautiful wild Atlantic way experience.
I can take you on a walking tour around my lovely Buncrana or on a bus where you will see all the lovely sights of Inishowen, Co. Donegal and Ireland.
Private Irish Tours
Tours Throughout Ireland
Discover the enchanting wonders of Ireland with our meticulously crafted tours, tailored to suit your every need and create unforgettable memories.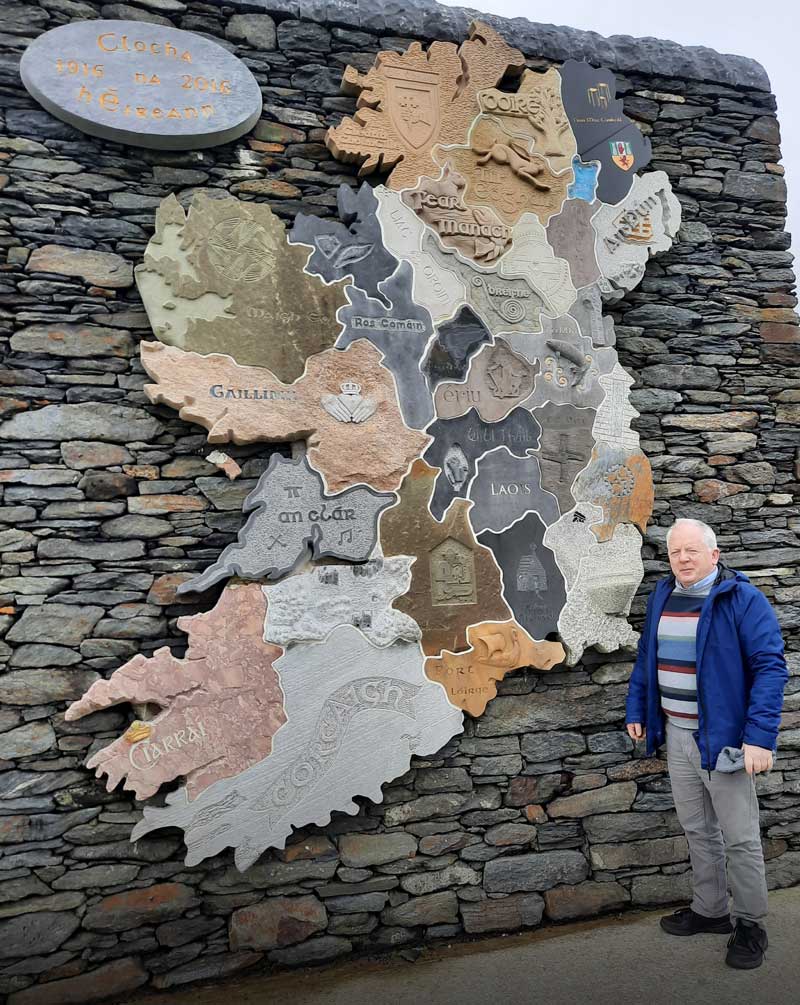 Need some where to stay?
Book a tour with 2 Nights Stay in a B&B included.
Bed & Breakfast
Experience exceptional hospitality with welcoming hosts in a truly fantastic location, ensuring a memorable holiday for you.
Located in Buncrana, Co. Donegal
Secluded property with great views of Lough Swilly.
5 minutes walk to the beach
...and a 10 minute walk to the town. A great place to stay for your time in Inishowen.